Posted on 25th May 2017 12:00 | By Anonymous Author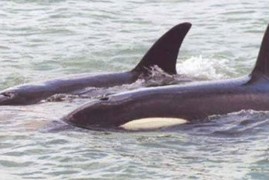 Five orca are dead following a stranding in the Bay of Plenty. The Department of Conservation says four of the killer whales were already dead when it was notified about the stranding at Cape Runaway on Wednesday afternoon. While local tangata whenua...
Read The Full Article...